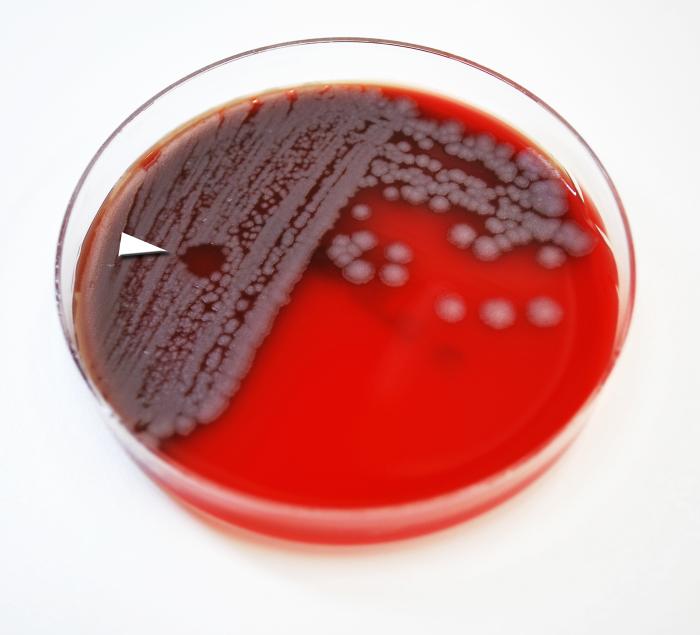 MEETING No. 6
November 30, 2022
Institut de Biologie Structurale, Grenoble
Interactions between SARS-CoV-2 and other respiratory viruses in human epithelium
The microbiome, resistome, and mobilome components in hospital and urban wastewater biofilms
Structure of Trypanosome brucei ADAT2/3 bound to tRNA
Structural basis of bacteriophage T5 host recognition, infection trigger and E. coli cell wall perforation
Deciphering the minimal requirements for high-speed motility of the eukaryote Toxoplasma gondii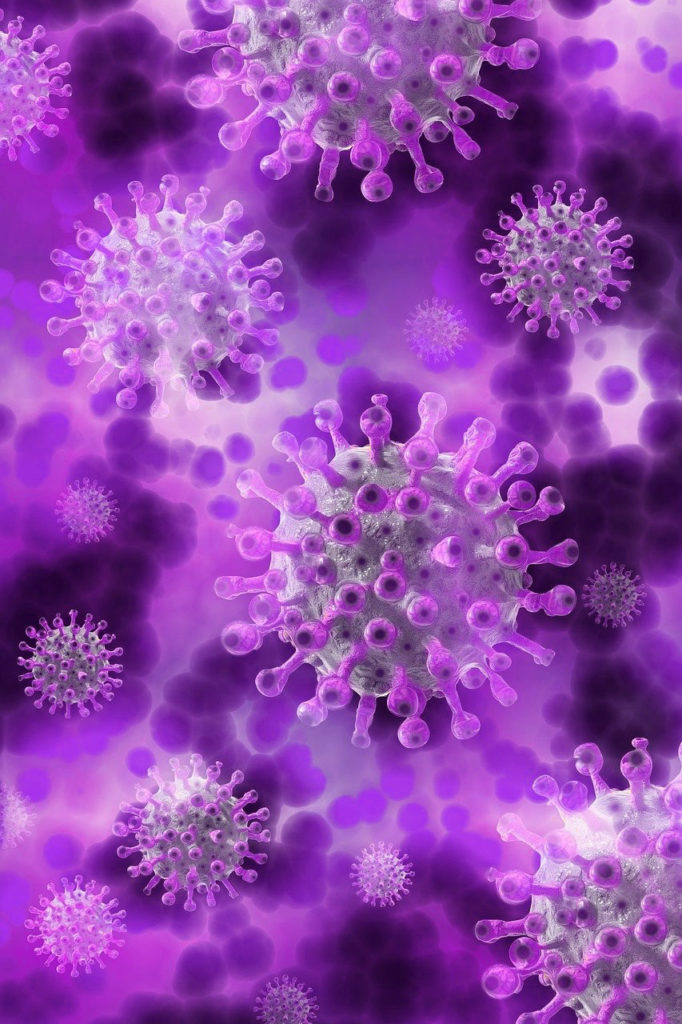 MEETING No. 5
Wednesday July 6, 2022
COVID-19: recent & emerging research
Update on the COVID-19 pandemic in France
Identification of driver genes for critical forms of COVID-19 in a deeply phenotyped young patient cohort
University of Bristol, UK
Discovery of a druggable pocket and a drug in SARS-CoV-2 spike glycoprotein
Institut de Biologie Structurale, Grenoble
Elicitation of potent SARS-CoV-2 neutralizing antibody responses through immunization with a versatile adenovirus-inspired multimerization platform
Mapping the landscape of monoclonal antibodies binding to the receptor binding domain of SARS-CoV-2 in the context of immune escape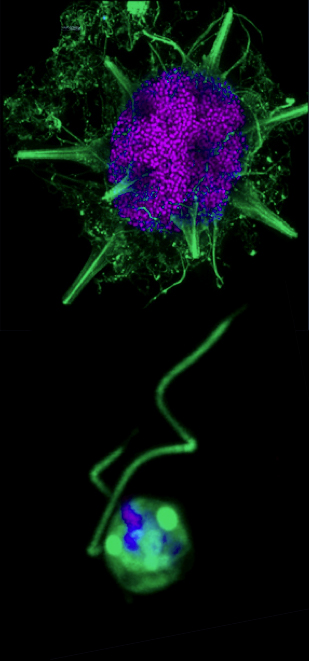 MEETING No. 4
December 2, 2021
Institute for Advanced Biosciences (IAB)
Exploring cell-cell interactions in the plankton at the subcellular scale: from mutualism to parasitism
Pseudomonas aeruginosa-derived metabolites modulate immunity and correlate with respiratory functions in Cystic Fibrosis patients.
Structural and functional analysis of Bunyavirales replication and transcription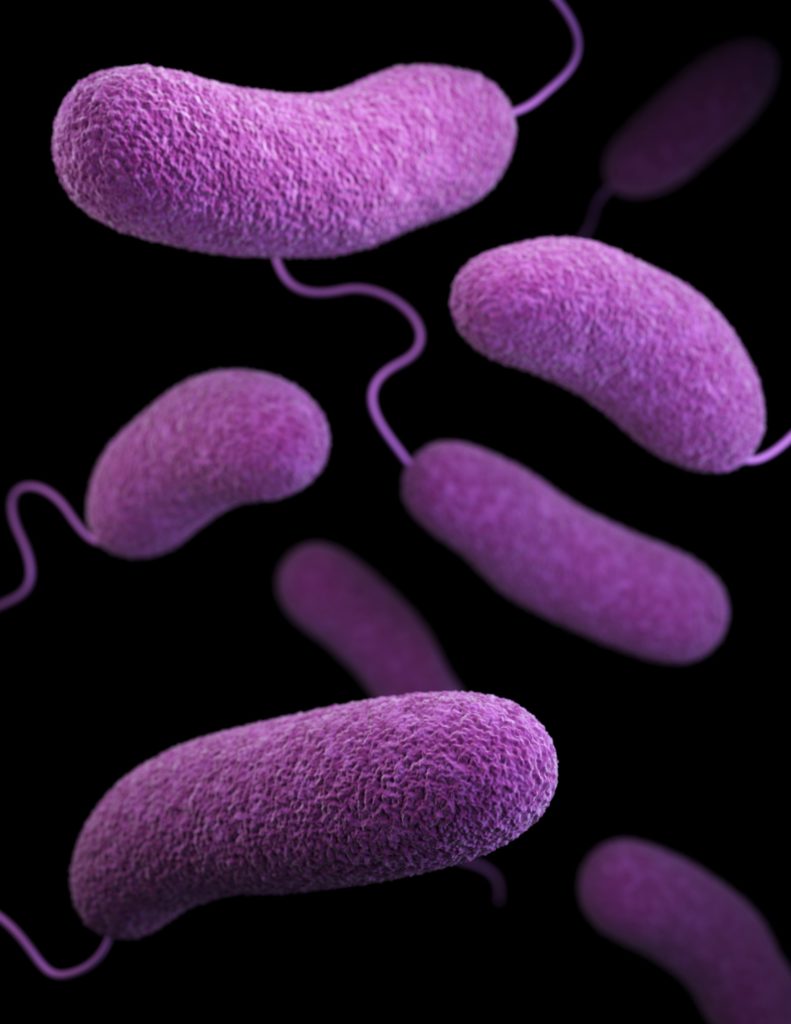 MEETING No. 3
July 5, 2021
How to make a bacterial cell wall: tales of the master builders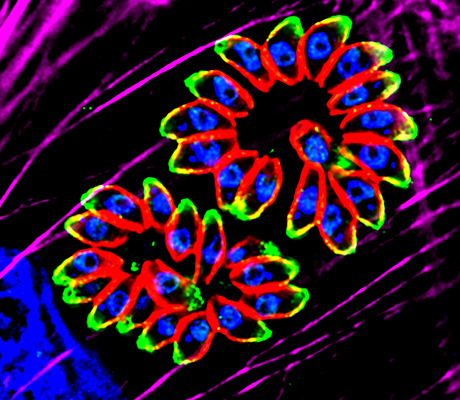 Decoding the language of the Toxoplasma parasite: focus on unique motile and cell invasive skills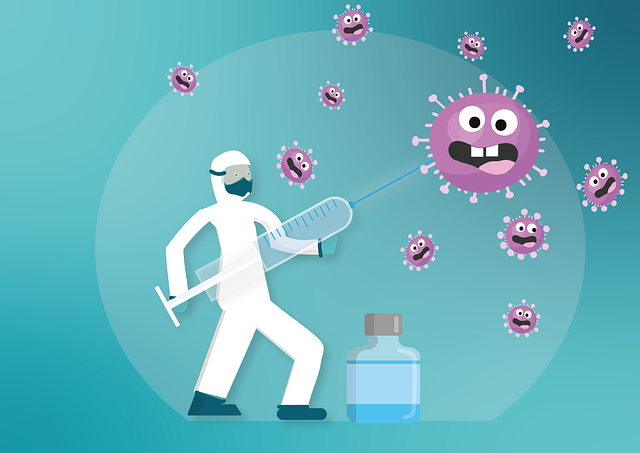 MEETING No. 2
March 30, 2021
Development of the Moderna mRNA vaccine against COVID-19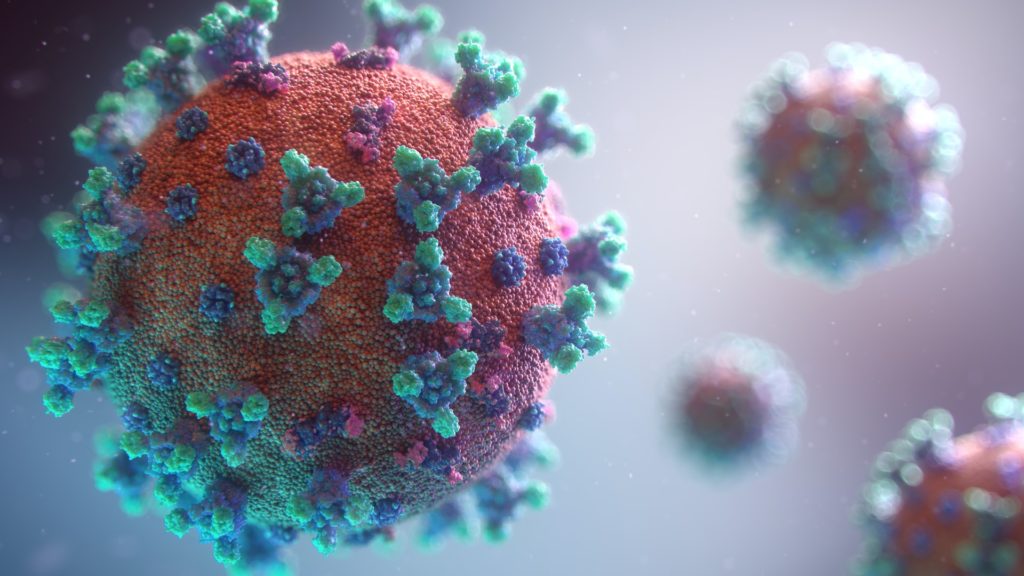 KICK-OFF MEETING ON COVID-19
December 10, 2020
IDMIT, Fontenay-aux-Roses

Prevention of SARS-CoV-2 infection in preclinical models
COVID-19 in Grenoble: a first wave in Spring, a second in Fall – and what next?
Engineered lipid carriers as antigen delivery system: application to vaccination